Hey guys, I hope you guys are all enjoying 201415!
It's time for a new background, and while I am currently working on making us a new background, while I finish that up, I decided to give everyone a say in the valentines day theme! It will involve two shippings of our choices from voting.
Heres the poll to chose the first shipping that will be featured Feb 1st-6th
http://goo.gl/forms/DVzg9nBIhj
ANd the poll for the second ship that will be featured 6th-14th
http://goo.gl/forms/72ElWPq3h5
VOTING ENDS THE 20TH!!!!
May the best OTP win!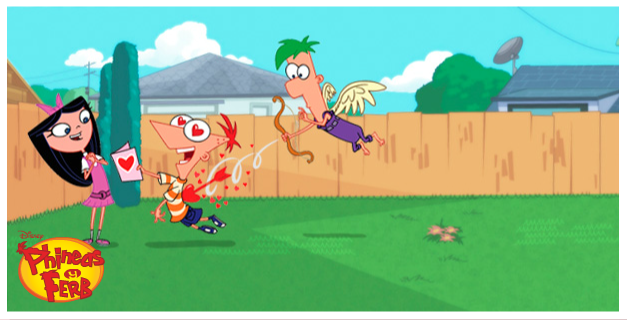 UPDATE; I misspelled Valentines Day in the title thanks a lot, auto-fill, @sshole
Community content is available under
CC-BY-SA
unless otherwise noted.