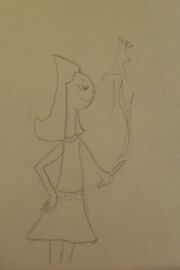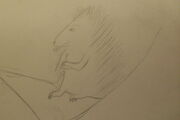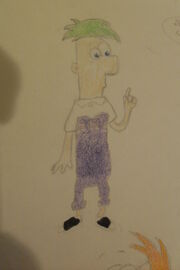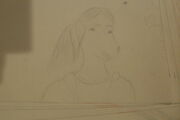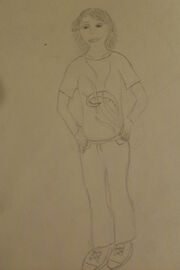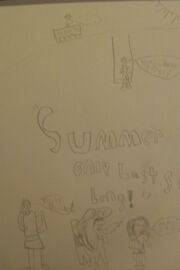 OK, take three. Knowtised that a lot of other users have personal Fanon pic blogs, so this is my version. Anyone can add pics here, as long as we know whose it is, and it's worthy of the fridge in your house. If someone elses inspired you, tell them! We can help build each others ideas!
Now get out there, get creative, and decorate the fridge!!!!
Oh, and I can take Requests (Especially if people are busy)
Thank you,
AlexCat
(
talk
) 05:37, December 26, 2011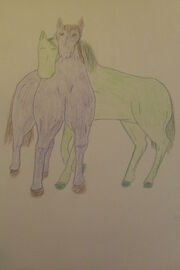 (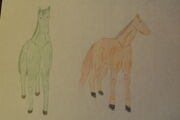 UT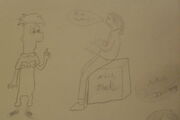 C)
Community content is available under
CC-BY-SA
unless otherwise noted.