MyEchoIsBroken
Gender:
A proud FEMALE girl!
Height:
tall,really tall...
Nationality:
happy Luxembourgian
Hometown:
i never tell!
Professional Information
Profession:
 
Student
Affiliations:
 
Phineas and Ferb Fanon!:D
Friends and Family
Parents:
Mommy and Daddy
Creator:
God,Parents,Blah,Blah,Blah...
Siblings:
Two brothers,no sister:(
Spouse(s):
non yet
Children:
non yet
Pets:
a CUTE bunny
Behind the Scenes
Voiced by:
guess who..........ME!
Hello,i am MyEchoIsBroken! My name comes,as you can see,from Doof's awesome quote from the episode "We call it Maze".I am an enormous big fan of phineas and ferb and i don't know much about internet and hope,that i'm gonna learn more.
Likes
Phineas and Ferb :D
Drawing
Singing Phineas and Ferb Songs♪♫
Love♥♥♥
Cute Boys
Nice People☺
Vacation
Watching tv
Stuffed Animals
Sometimes School
Sleeping
Dislikes
Boredom
Being lonely
Math
Homework
Crying :'(
Getting up Early
Userboxes
My favourite Songs
Summer belongs to You (My Favourite Song :D)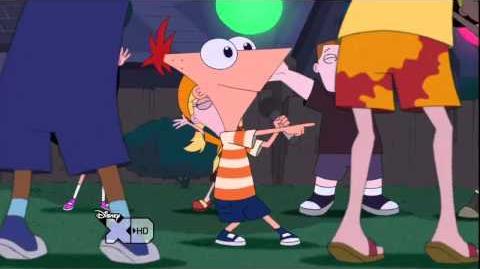 Me, Myself and I
Chains on Me
Little Brothers Not so bad a Dad after all
I'm Me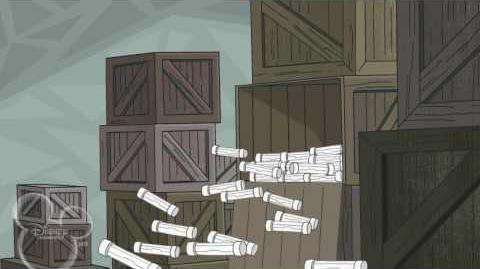 What Does He want? There's a Platypus Controlling Me We're Talking all Terrain
Busted
Today's Gonna Be a Great Day
Users who like me
If you do like me, put your name on here!
Community content is available under
CC-BY-SA
unless otherwise noted.