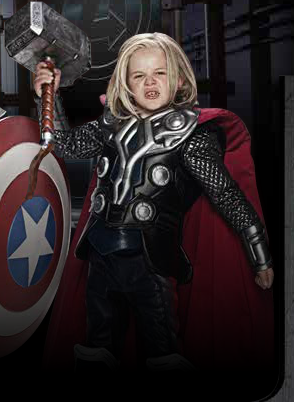 About me
HELLOOOOO PF FANON COMMUNITY! Welcome to the user page of the one, the only, AGENTGOLDFISH! I am a crat and a sysop, which is fancy wikitalk for "I'm the boss of you". Nah, it just means I can delete pages, block users, and make other people admins, crats, or rollbacks. You are welcome to call me the following names: Goldfish, Goldy, AG, or Agent.
Friends~
FadhilPF
Planty
Che
Scubadave
Roads
P&I4EVAH!
FossilsDaDaDa
Gurgy
MooMoo
Flash
Bpen
Tpffan
Muffin
Wakko :3
(A number of these people are online more often on IRC, in case you're not familiar with them)
if you think you should be on this list, add yourself!
My pages
Community content is available under
CC-BY-SA
unless otherwise noted.